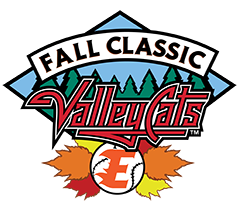 VALLEYCATS FALL CLASSIC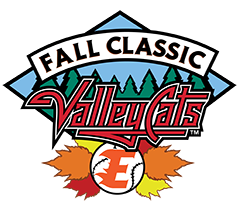 Monday, 09/18/2023 - JOE ValleyCats Fall Classic
Registration Closed on 7/1/2023
JOE ValleyCats Fall Classic
Login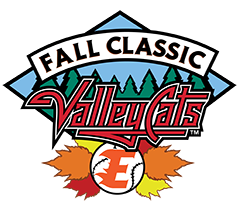 Sign Up for ValleyCats Fall Classic
Are you an ENYTB member?
IMPORTANT: Since it is important to avoid conflicts between regular season scheduling and tournament dates, ENYTB members must use their team Fees/Order Form (located at top of My Team menus) to register for ENYTB tournaments.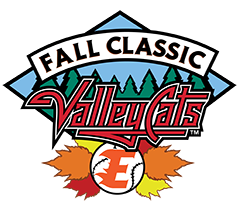 Sign Up for ValleyCats Fall Classic
Are you an ENYTB member?
IMPORTANT: To allow members to register for any ENYTB tournament after the team fees/order form closes, the league must verify that the member team has no ENYTB regular season games scheduled on any of the tournament dates.

Please contact Andy or Ed to notify them of your intent to register and they will either verify that your schedule is clear on those dates and register your team for the tournament or they will work with you to help you clear your schedule on those dates so that you can be registered for this tournament.